About Us
Dr. Pérez-Soto has been serving the area of Collier County for over a year. Previous experience includes 8 years as a successful General Surgeon in the Phoenix, Arizona metro area. Her medical school and residency training were completed at the University of Puerto Rico in San Juan, Puerto Rico.
At Gulf View General Surgery we believe that open communication is essential to administering great care. We want to make sure that the patients make informed decisions about their medical conditions and their course of care. To that end we encourage our patients to ask questions and be actively involved in the decisions that affect their care. This kind of involvement is vital to the successful treatment of our patients.
Compassion and sound knowledge are the cornerstones of the care we strive to provide our patients. Here at Gulf View General Surgery we use an in-depth approach of treatmetnt, incorporating timely referrals to other specialists in the community, education, exercise recommendations, and guidance for the best results.
We accept all major insurance companies. We know that the sooner treatment is started, the better. That is why we will work with all new patients to see them promptly. Call us to learn more about our services and to make an appointment.
Aesthetic Services also provided!
​
​
​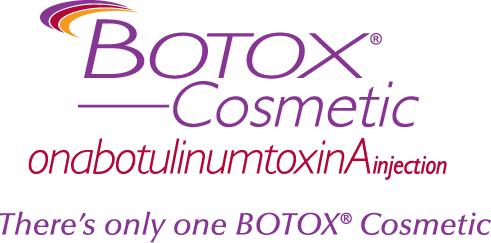 Botox injections with lasting results.
Ask about our aesthetics services menu.
Services:
Diseases we treat include:
Abdominal pain
Acute and chronic pancreatitis
Adenoma
Adhesions
Anal Fissures, Abscess, and Fistula
Appendicitis
Breast disease -cancer, cysts, lumps, nipple discharge, pain
Colon Cancer
Colorectal Polyps
Condylma Acuminatum
Constipation
Crohn's Disease
Diverticulitis
Endocrine cancers and disorders
Familial Polyposis Coli
Gallbladder cancer
Gallstones
GERD GI stromal tumors
Hemmorrhoids
Hernias - ventral, incisional, inguinal, femoral Hyperhydrosis Hydradenitis
Inflammatory Bowel Disease
Lymphadenopathy
Pancreatic Cancer
Pancreatic cystic tumors
Peptic Ulcer
Pilonidal Sinus and abscess
Primary neoplasms of the stomach, small bowel, colon, and rectum
Rectal Cancer
Retroperitoneal tumors
Splenic disorders
Stomach Cancer
Surgical Infections
Ulcerative Colitis
Wound Care
Other services:
Facial rejuvenation with Platelet Rich Plasma
Medical grade facial peels
Ask about BOTOX PARTIES
Cosmetic Botox injections
Minor Surgery
Foreign Body removals
Dermal Implant removals